Our Mission
To provide the best and most professional earthwork service possible.
About Motion Earthworks
Motion Earthworks of Louisiana, LLC is a locally owned and operated company out of Baton Rouge, Louisiana. We officially became a company in 2016 after years of operating under our sister company. The company specializes in rough and fine grading, house pad building, demolition, excavation, forestry mulching, etc.
Give us a call or shoot us an email to see what we can do to meet your earthwork needs!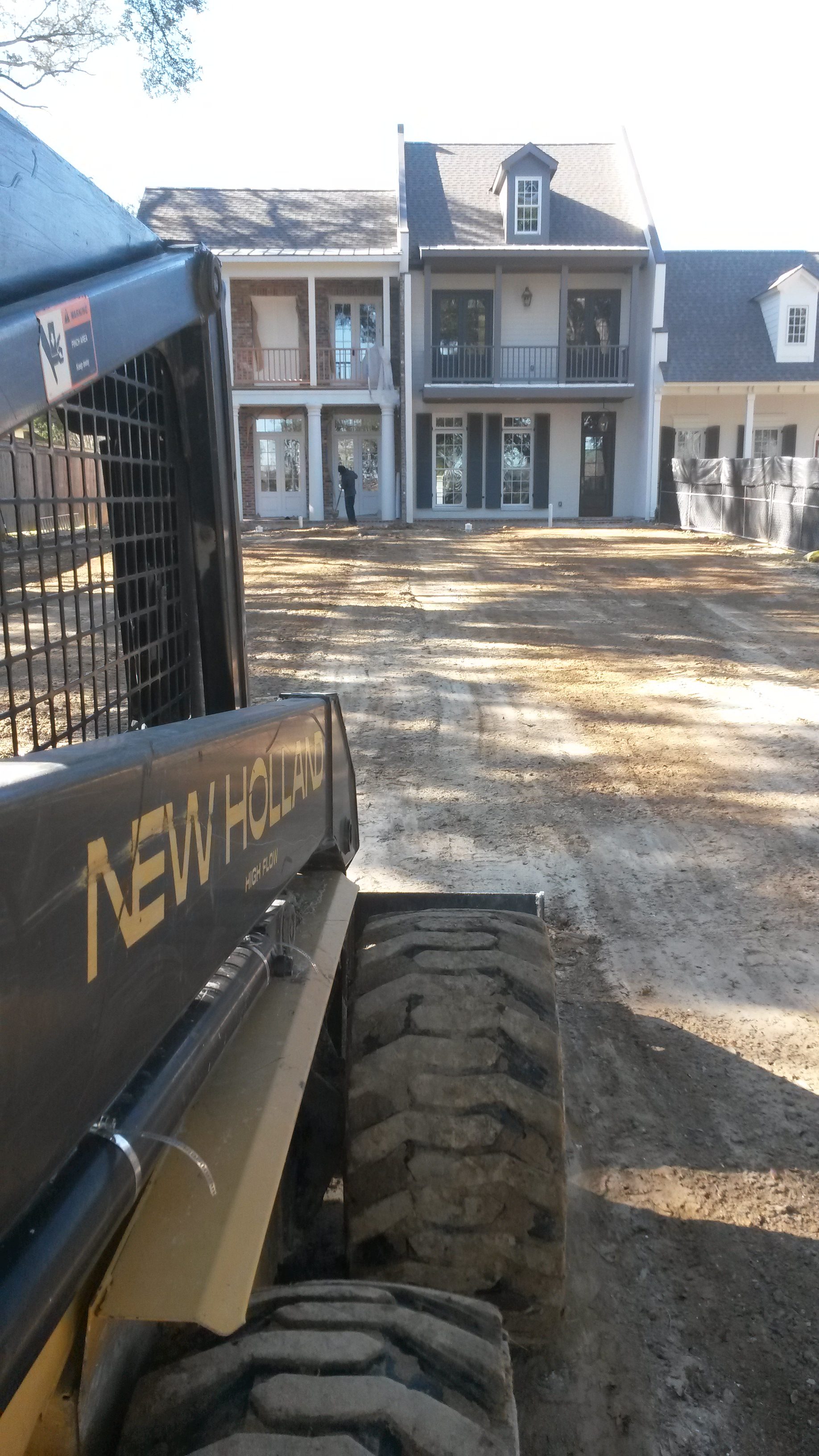 Ready to find out more?
Drop us a line today for a free quote!